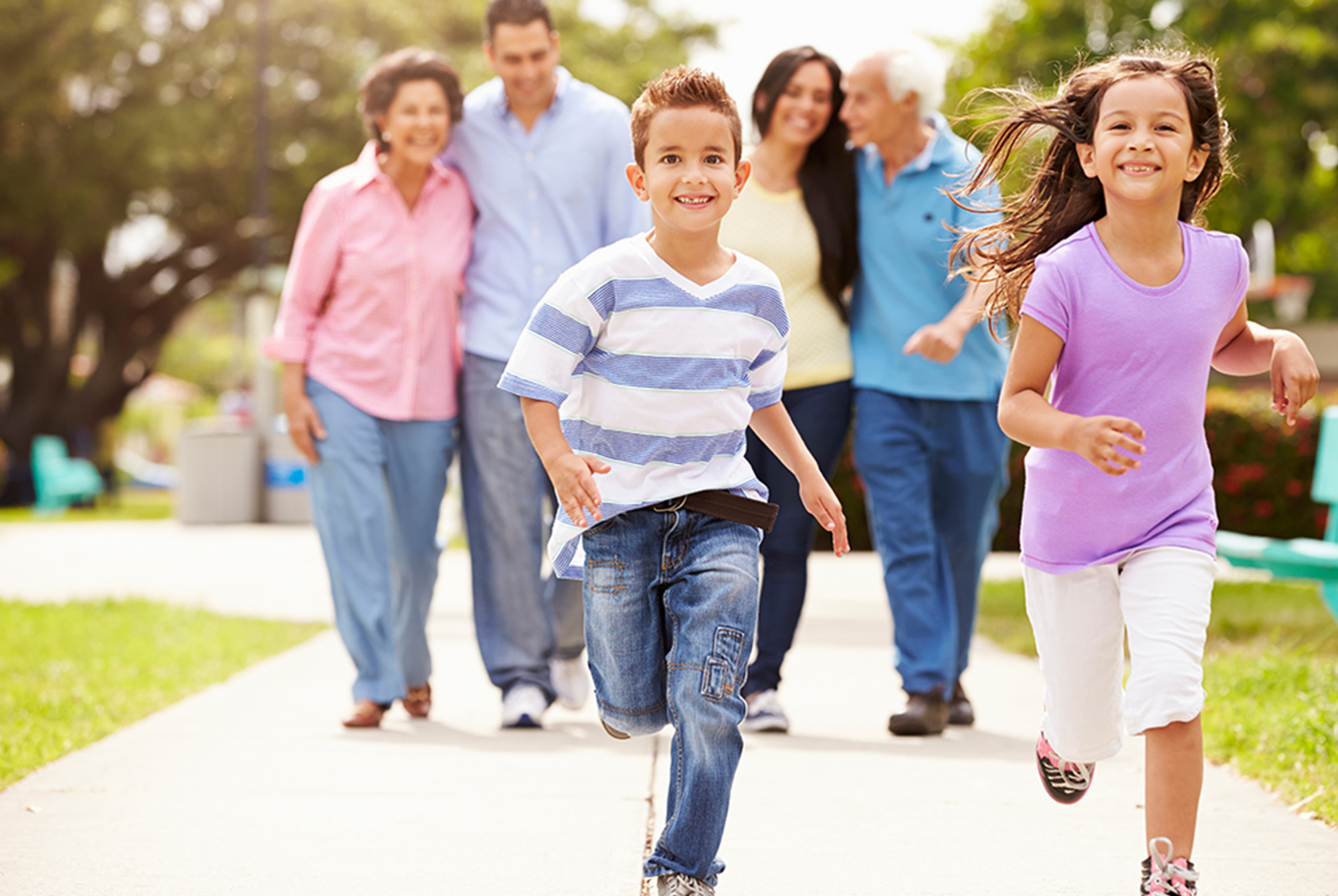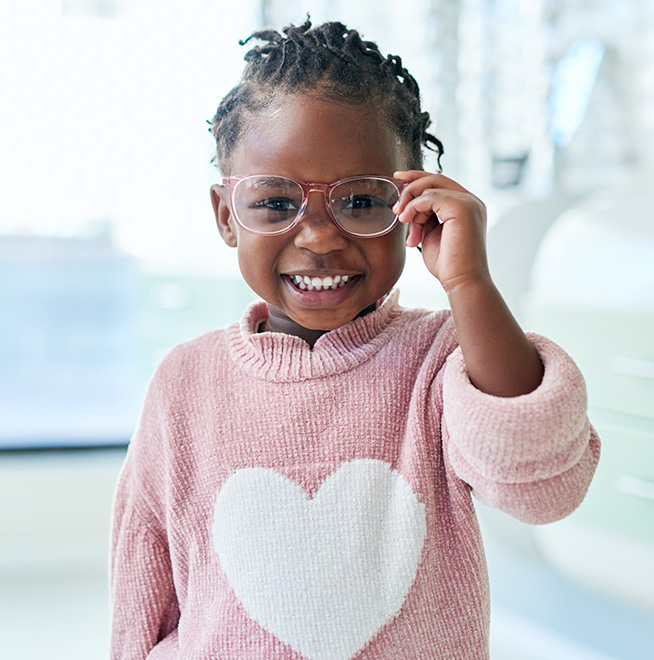 About The


Children's Museum
For six decades, the Children's Museum has been a shining light of education and play in the region. Its commitment to fostering creativity, curiosity, and learning in children has made it a beloved institution for generations. No matter the age or background of its visitors, the Children's Museum has always been a place where imaginations can run wild, and the joy of discovery can be experienced firsthand.
Fun Facts about the Children's Museum
Local artists participated in the rebrand sessions
Energetic ambassadors supporting our mission
Years of play and joy in the region!
Miles of Play Traveled by Our Mobile Museum Since November 2021
Impact & Method
Why the Children's Museum is Important
to Our Community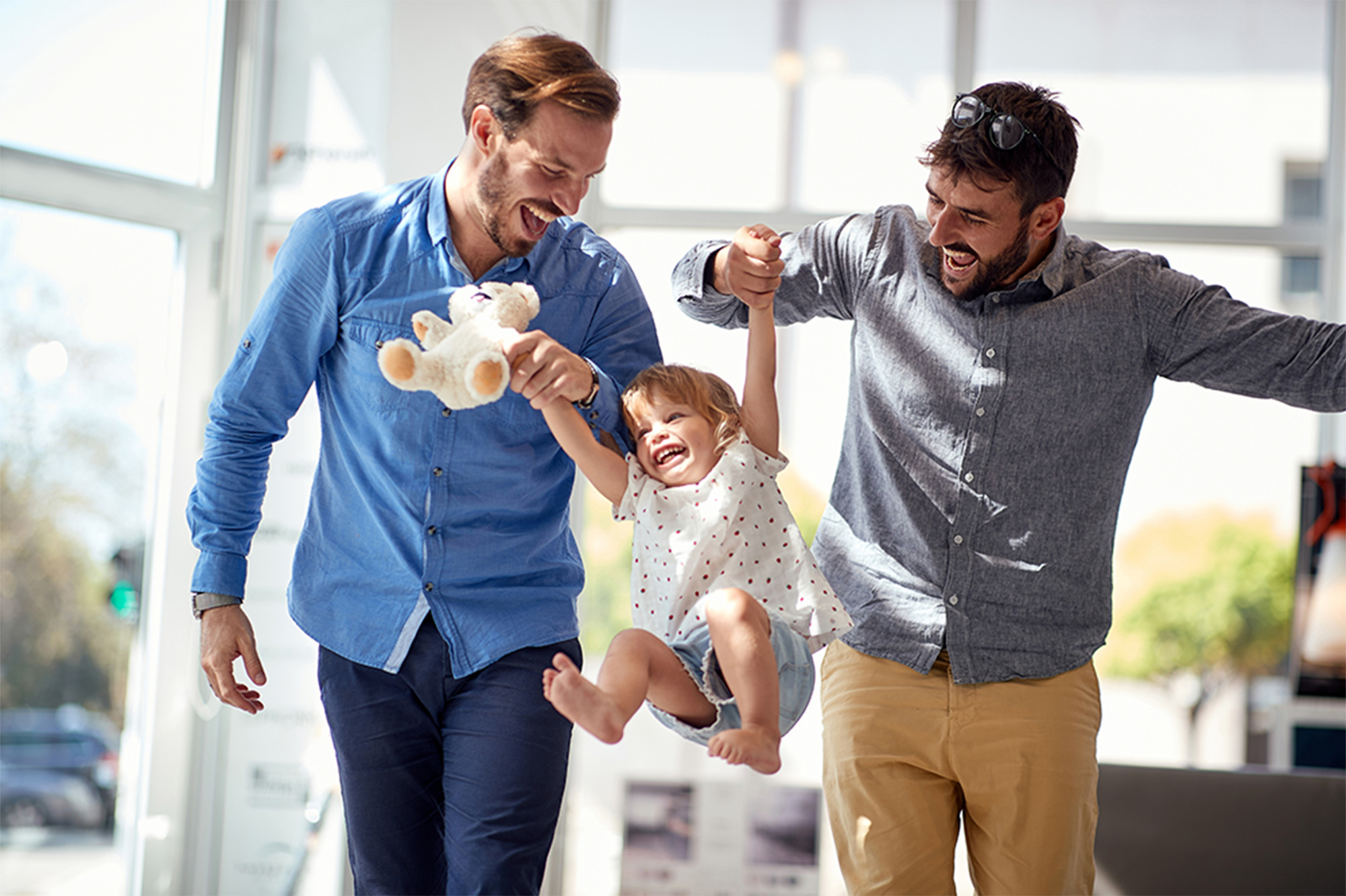 Investment in Our Future

Children who love where they live and find opportunities to help them grow and thrive are the future of our region's success.

Contemporary Town Square

Children's Museum acts as social meeting places where parents and children can interact with others and make new friends.

Workforce Development

Exhibits that reflect college and career opportunities and introduce children to areas they may become passionate about are key.

Destination for Families

Families who travel and value time together will seek out cities with assets like a children's museum, making us a place worth visiting.

Community Pride

A city that can boast having a children's museum (AND a zoo, a hockey team, and more!) can count on its citizens being ambassadors for it.

Contribute to Regional Tourism

We offer a kid-friendly outlet to help increase and enhance tourism for families traveling to us for sports, events, or just for fun.

Year-Round Experience

We love our four seasons, but that means we need fun, quality indoor activities for our young folks to enjoy during the colder months.

Contributing to Great Childhoods

Great childhoods are those that have safe places, enriched experiences, thriving public institutions, and community support surrounding them.