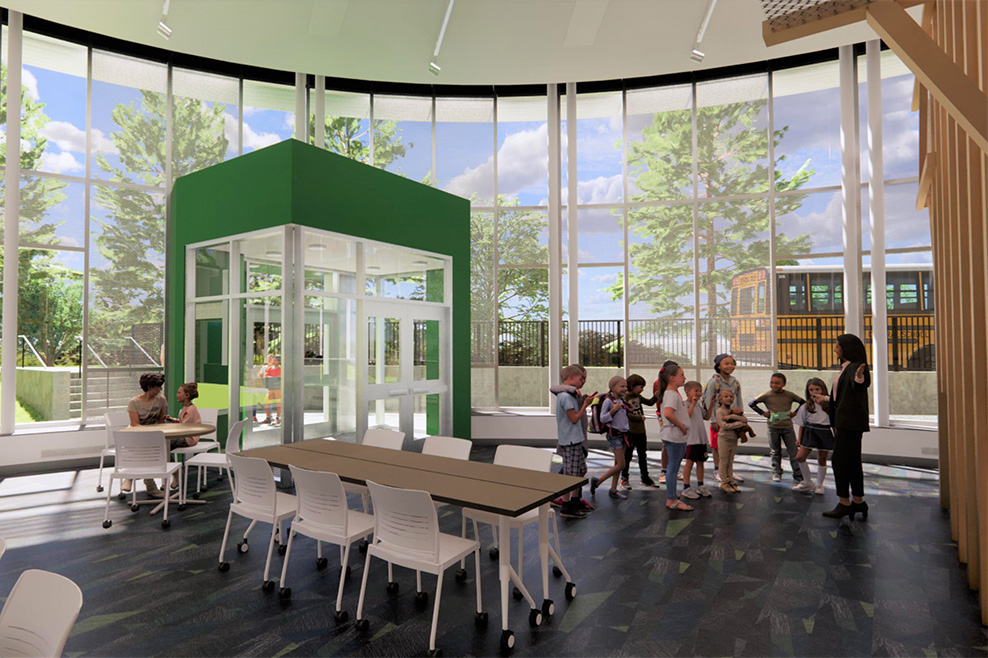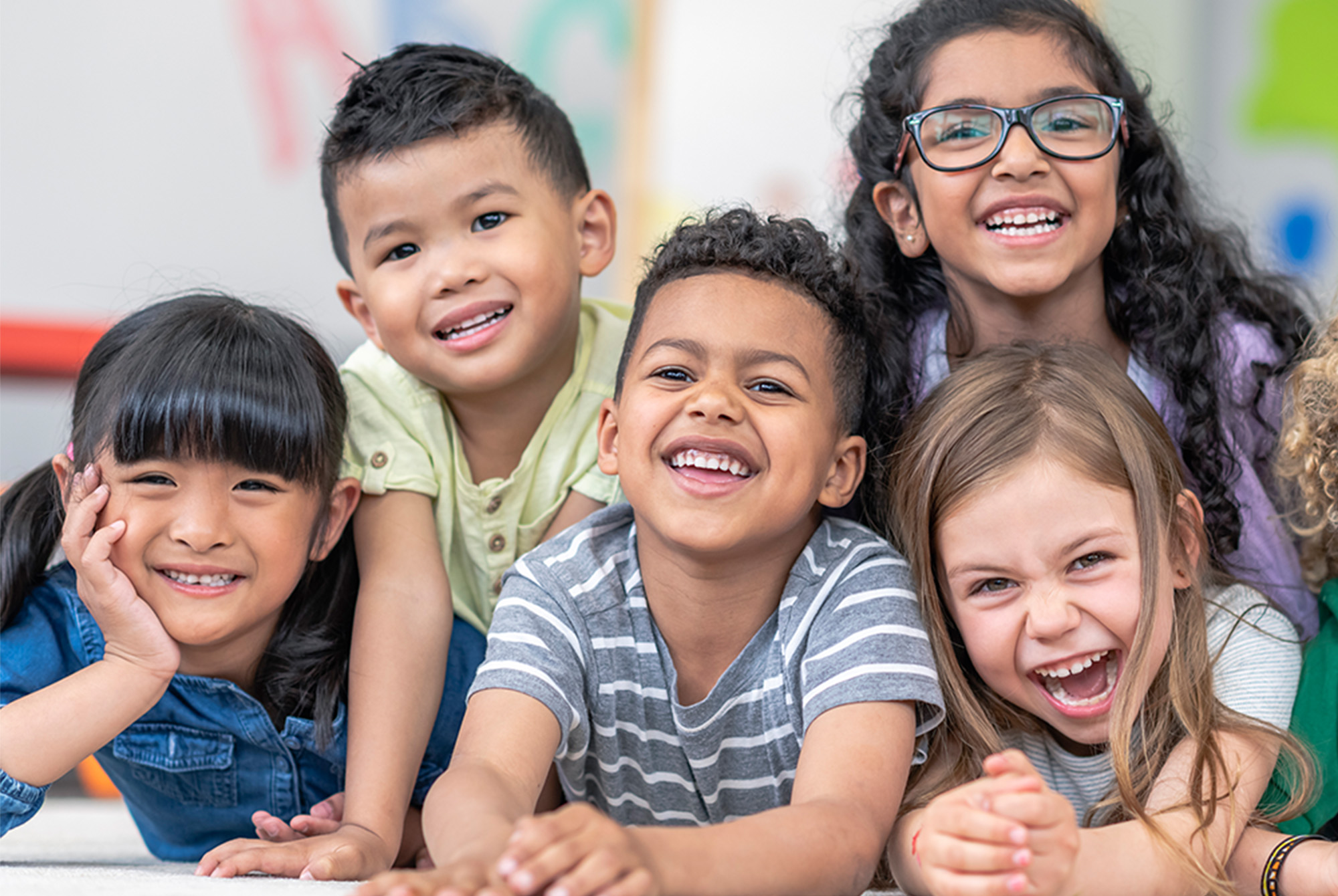 Opening
Spring 2024!
Construction and creation of exhibits is on track to open our doors to the public this Spring. Our new museum will be a destination for families from around the region... and beyond! Exhibits will reflect our community and showcase our diversity, our industries, and the many other things around us in the Mohawk Valley that make us love where we live!
Host
An Event
We are currently planning all the exciting details for parties, events, field trips, and more. If you would like to be the first to know when bookings open, please join our email list.
Celebrating our 60th anniversary in 2023
Square feet of our new glass rotunda
Square footage of the second floor
Brand new galleries are being created
A longtime partnership with The Community Foundation and a synergetic collaboration with ICAN has led to a complete renewal for our museum. Together we can create equitable opportunities for our neighborhoods, our families and our region's economy.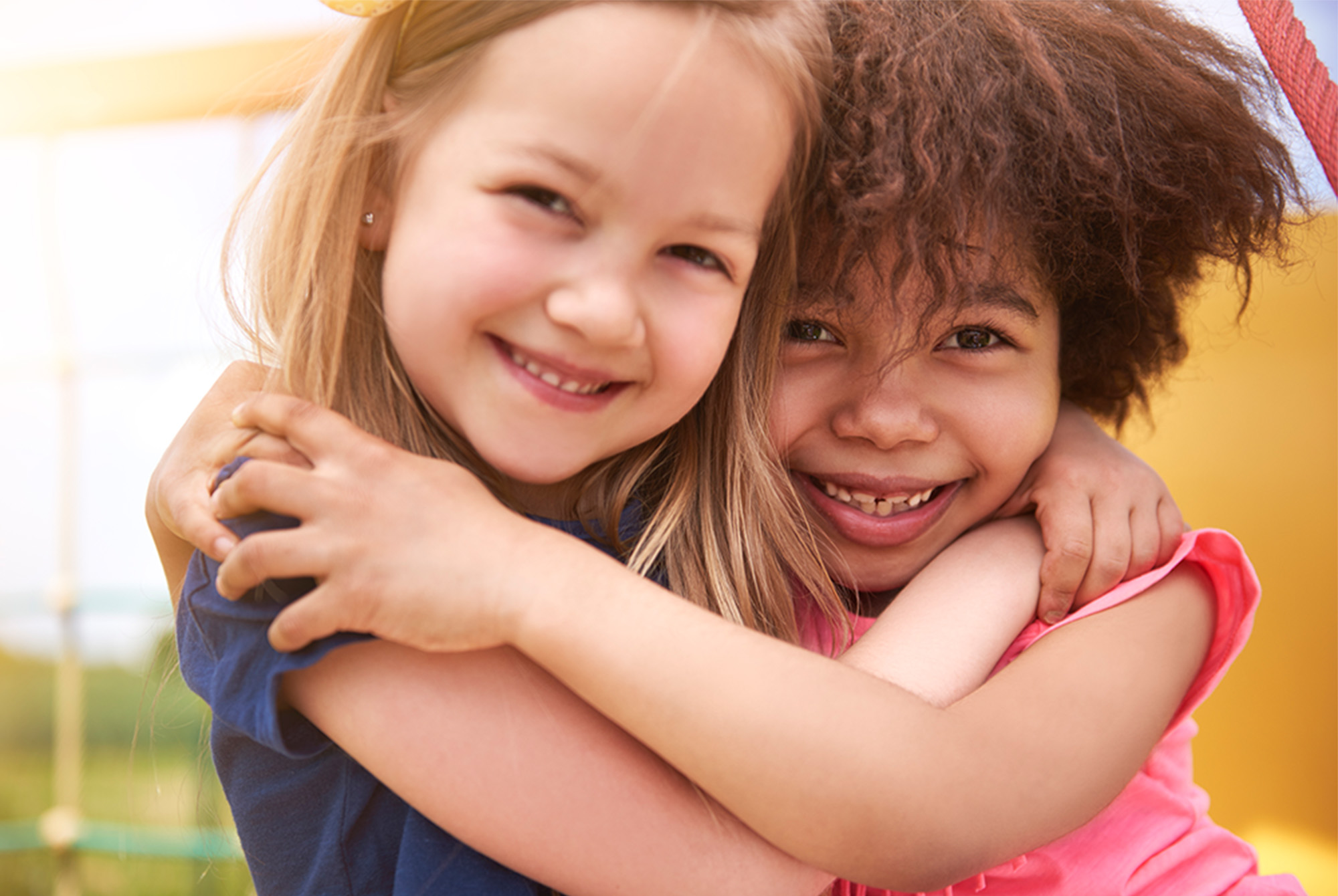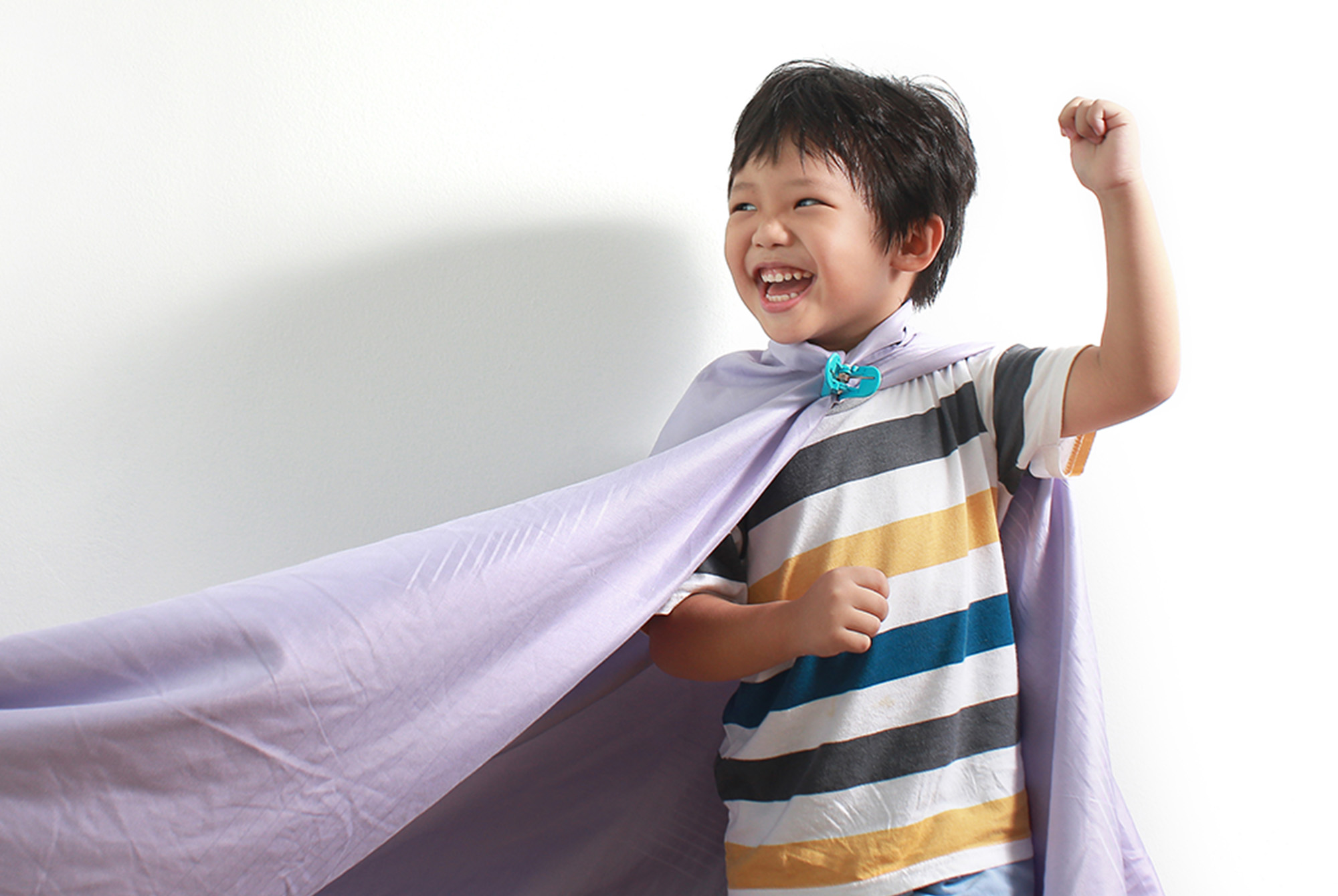 Universal
Design
Our museum is the first in the country to be guided by Universal Design from conception through completion. Universal Design (UD) is a process that empowers diverse populations by improving human performance, health and wellness, and social participation. This approach addresses barriers faced by people with disabilities and other populations the design process typically overlooks. To learn more about Universal Design visit our partners at the University at Buffalo Center for Inclusive Design and Environmental Access.
Goals of Universal Design
Body Fit: Accommodating a wide range of body sizes and abilities
Comfort: Keeping demands within desirable limits of body function and perception
Awareness: Ensuring that critical information for use is easily perceived
Understanding: Making methods of operation and use intuitive, clear, and unambiguous
Wellness: Contributing to health promotion, avoidance of disease, and protection from hazards
Social Integration: Treating all groups with dignity and respect
Personalization: Incorporating opportunities for choice and the expression of individual preferences
Cultural Appropriateness: Respecting and reinforcing cultural values, and the social and environmental contexts of any design project
Benefits of Universal Design
There are a multitude of benefits that UD offers.
Children experience safety and security.
Adults have reduced stress.
Older adults find support for independence.
People with disabilities have independent functions.
Those with varied size, stature, and sensitivities will easily experience a space or building.
Those with different non-physical characteristics – income, gender, culture, or education – will feel comfortable and welcome.
Universal Design at the Children's Museum
Throughout the Children's Museum, you'll find ways in which Universal Design will be implemented. Some examples are:
Variety of benches - with backs to offer additional support to those with limited trunk control, varying heights for younger guests as well as those with mobility issues (i.e. knee issues), and benches that offer ease of transfer from a wheelchair.
Signage in sizes and fonts that offer the most readability.
Traffic flow throughout the space that allows for ease of movement.
Our
Partners
We have assembled a team of local, regional, and national experts who are providing trusted guidance and championing the museum's reinvention.